What is SEO?
There are lots of misconceptions about Search Engine Optimisation (SEO). Where other digital marketing solutions such as AdWords are easier to understand, SEO can seem daunting. Today, most business owners know they should invest in SEO, but they're not sure exactly what it is, how much they need to invest, or the expected outcome.
Put simply, Search Engine Optimisation is the process of affecting the online visibility of a website or a web page in the 'organic' listings of a SERP (Search Engine Results Page) such as Google or Bing. Generally, the higher your ranking, the greater your visibility, which delivers more website visitors and conversions to your business.
For example, if a person with a broken-down car searches 'Birkenhead mechanic' on Google, and you're a mechanic based in Birkenhead, Auckland, you would probably see value in being among the top search results. A true measure of success would require full conversion tracking but if you top the list, your SEO marketing would likely be delivering results.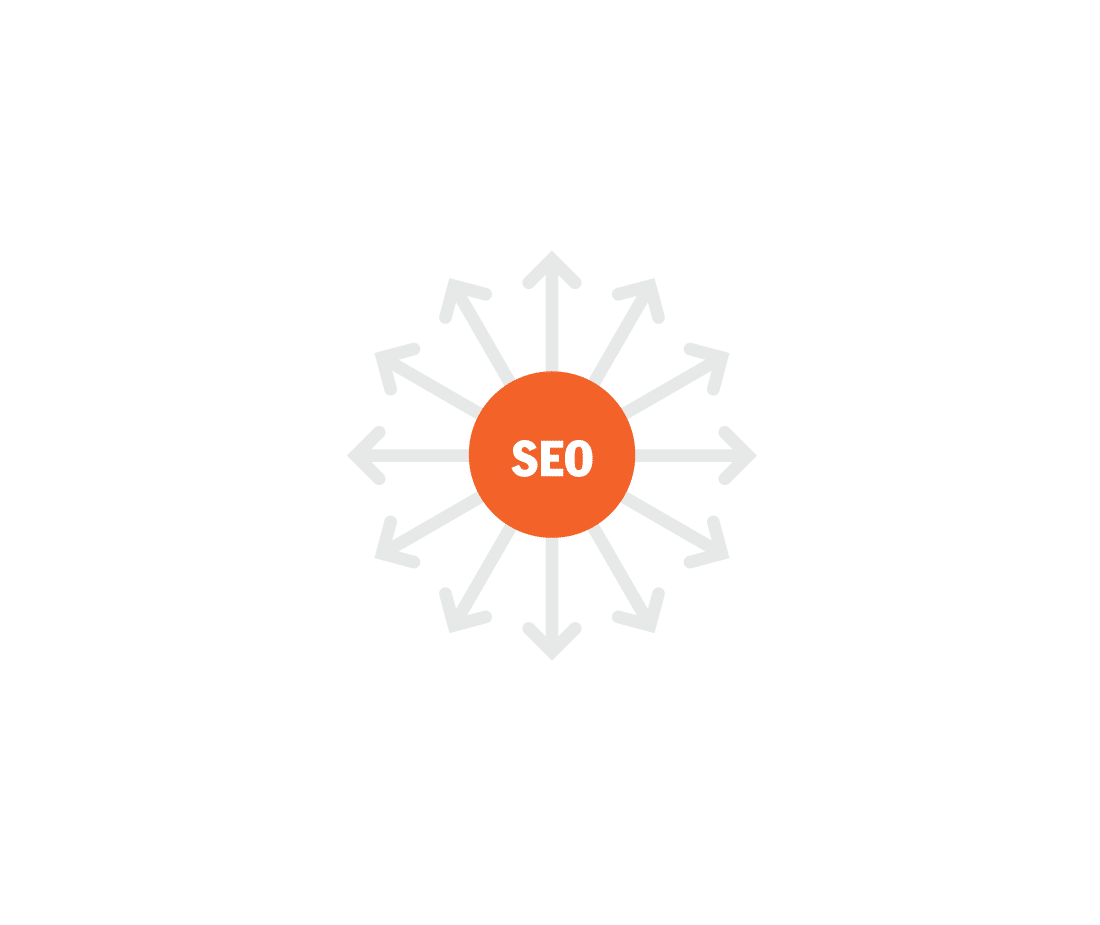 Keyword
Search

Link
Building

Sitemap
Organisation

Software
Development

Website
Design

Feedback

Strategy

Social
Network

Content

Traffic
Monitoring

Ranking

Website
Optimisation
The enigma that is the Google algorithm
How search engines like Google rank websites from super-popular to absolute obscurity is very top-secret. Google uses highly-complex, ever-changing algorithms that separate the best from the rest. This means that a great SEO strategy isn't a one-off; it requires ongoing management to make sure your website is ticking all of Google's search requirement boxes at any time.

SEO services made easy
Sound complicated? It is a little bit – but that's why getting an SEO expert is a good idea. The Sprocket Digital team is highly experienced and we know the ins and out when it comes to a successful SEO strategy for your business. Great SEO doesn't happen overnight; a successful SEO campaign is the result of combining hard work with a well thought out strategy.
The secret behind Search Engine Optimisation
So, what does great SEO look like? A complete SEO strategy involves a good balance of both on-page and off-page optimisation designed to increase a website's trust and authority online, both directly and by association. While you already know you're awesome, Google and other search engines base your perceived popularity on your online reputation which is developed over time.
It's easy to fall into the trap of focusing an SEO campaign around keywords with high search traffic, but this is often based on emotion rather than hard data and does not necessarily deliver a positive revenue return. SEO should be structured around keywords that are proven to drive leads or sales based on actual conversion data rather than just website visits.
Unfortunately there is no silver bullet for SEO and there are no guarantees in terms of time frame of results or page position but if managed and measured correctly, your ROI here can be calculated.
Reduce marketing spend
While paid search continues to trend upwards in cost, SEO on average is more cost effective than all other digital channels. A well-planned SEO strategy is a key component of a high-performing campaign. It will take the pressure off your paid ads while tying everything together & creating an online foundation. Sprocket Digital is an expert search engine optimisation agency in Auckland offering local SEO & SEO audits to enhance your rankings. Contact us today for cost-effective search engine marketing services.
Sprocket Digital
Where experience is as
important as results
Looking to grow your digital footprint?
Call us today for a chat, pop into our office for a coffee, or drop us a line and we'll get back to you.