Small local businesses and those with multiple locations need a solid local SEO strategy to rule their region. Sprocket Digital's local SEO services are crafted around your business objectives, whether you want to increase your local prominence online, drive more foot traffic to your store or combine the two.

Capture Local Search Intent
The key point of difference between traditional SEO and local SEO is search intent. Local search is profoundly geo-targeted, down to a city or even suburb level. Our team of specialist
SEO
consultants have the experience and skills to understand local search dynamics using relentless research and analysis. We make sure that you are always targeting the right local audience.
WORK WITH US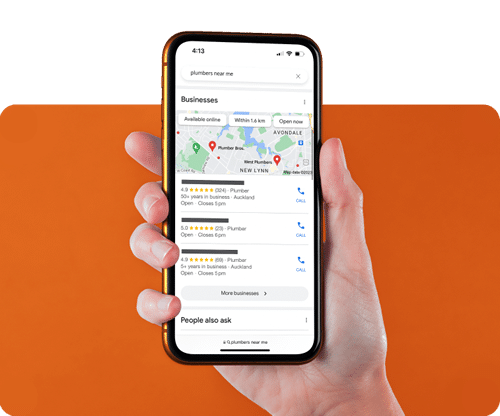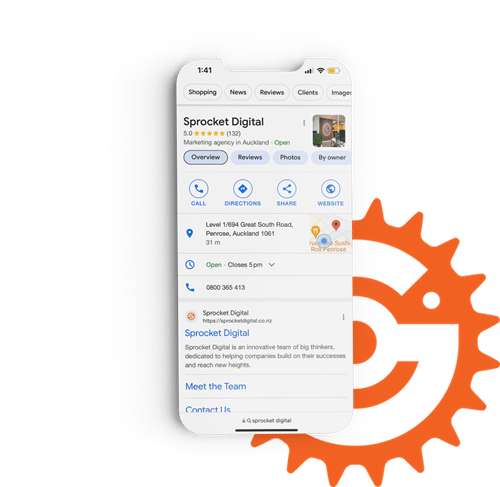 Take Advantage of Local Search Engine Features
Google, Bing and all the major search engines offer a variety of local search features such as map packs, business listings (such as Google Business Profile or Bing Places) and Google's 'People Also Ask'. These exclusive spots are all prime real estate for local businesses to increase brand visibility and awareness. A successful local SEO strategy can help you own valuable search engine real estate.

CONTACT US NOW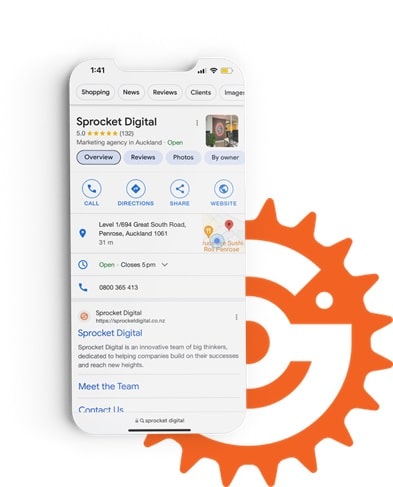 Identify and analyse the keywords and phrases that your target audience uses to find businesses like yours in the local area.
Formerly Google My Business, the rebranded Google Business Profile is a free tool that allows businesses to manage their online presence across Google, including search and maps. Our local SEO experts know how to optimise your Google Business Profile and make it more prominent in local searches.
Build links from other local businesses, organisations, relevant directories and local business associations in your area to improve the local prominence of your company and search rankings.
If you want your website to rank in your local area, your content must be locally relevant. We create high-quality, locally-focused content that provides value to your target audience. This can include blog posts, articles, videos, infographics and other types of content that are relevant to your local area.
CAMPAIGN OUTCOMES
Newton's
With their roots planted firmly in the Auckland soil, Newton's is the premier manufacturer of fresh bird and lawn seed mixes, vegetable seeds, fertiliser and more. As a supplier of specialist goods, Newton's aim was to build and enhance its online presence with Sprocket's SEO services. We've now been partnered with Newton's for over 6 months, helping customers find what they are looking for online.
CHALLENGE:
The nature of the agriculture industry means Newton's products, such as fertiliser and vegetable seeds, are mostly popular in seasonal periods. Outside of spring and summer, conversions reduced and traffic to the website was less frequent. With big box retailers dominating the market share, the challenge was to build a stronger organic presence that delivered traffic year-round and educate audiences of Newton's speciality products that are more difficult for customers to source.
STRATEGY:
In order to build the foundation of the website to organically grow traffic, there were a number of factors to focus on that would achieve this. After carrying out a thorough SEO audit, the website was optimised for SEO by acquiring backlinks from local and industry-relevant websites, metatags optimisation and building up relevant content on the website. A bloated crawl budget led to various crawling issues which were resolved, whilst keyword research allowed us to narrow search terms for Newton's more specialist status in the industry. This allowed us to consistently create content in the form of seasonal blogs and gateway pages which helped to educate audiences on what the brand offers and cater to specific search intents. Our strategy contributed to a 29% increase in organic form submissions, organic sessions going up by 68% and a huge increase in organic SERP clicks totalling 153% - all in the past 3 months.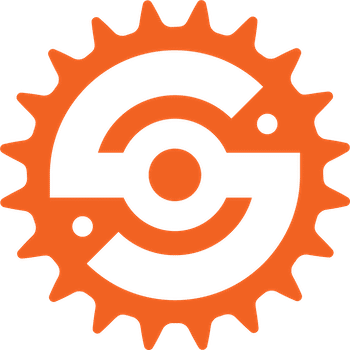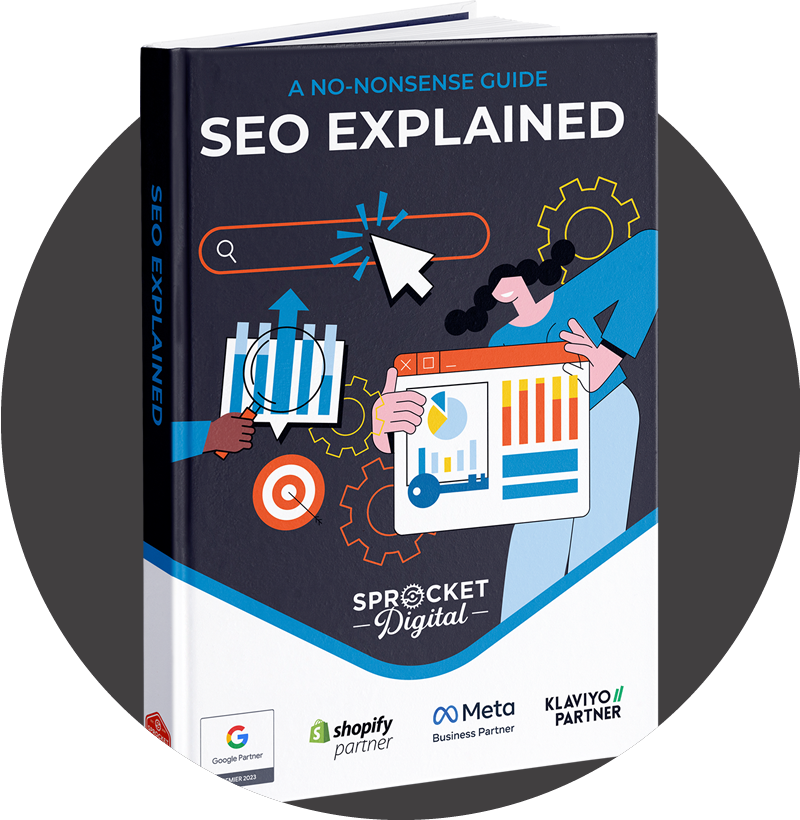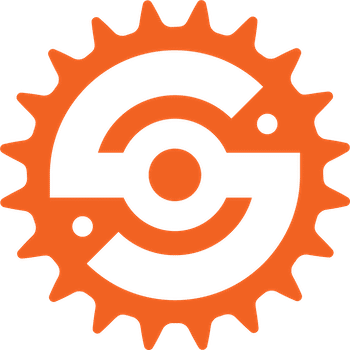 Download The Sprocket Digital eBook
SEO Explained - A no-nonsense guide to Search Engine Optimisation
Enter your details below to instantly receive your copy.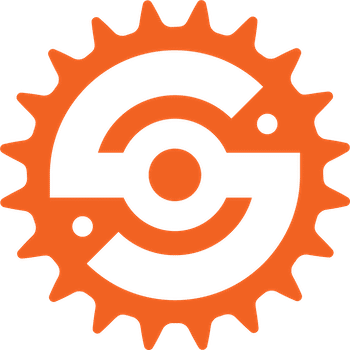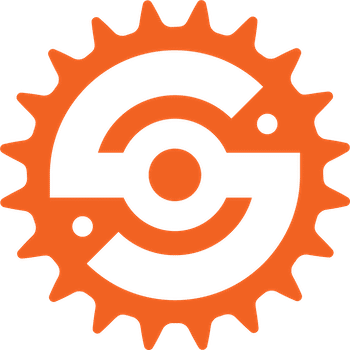 Let Us Help You
Become Locally
Recognised
In today's competitive business landscape, having a strong online presence is crucial for small businesses looking to succeed. With our local SEO services, we can improve your online visibility, attract more customers and grow your business. Our team of experts have the skills and experience needed to create a customised local SEO strategy that meets the unique needs of your business. Get in touch with us today to learn more about how we can help you take your local SEO to the next level and achieve your business goals.

What Our Clients Say About Us
With well over one hundred 5-star Google reviews, its safe to say we are the real deal. Client relationships and demonstratable results are our priority. If you'd like to know more, we'll even let you talk to some real clients.
Nudi Point ★★★★★ FINALLY... a digital marketing company that actually gets the results. This is the 5th business I have dealt with in the last 7 years - and the only business that has proven results. Our sales have increased hugely and it's only been 1 month. Harry is amazing to work with and the whole team at Sprocket Digital know exactly what they're doing. The results speak for themselves. Highly recommend!Maggie from Astound Smile ★★★★★ We have worked with a couple of other agencies that did not deliver and I'm impressed with the level of service, support & results we get from Sprocket. Within a few weeks of working with Sprocket, we can see immediate improvement on our sales. Harry and the team has taken the time to understand our business and continue to work on delivering results. We look forward to continue working with Sprocket to grow our business. If you are looking for a result-focused agency, you can't go wrong with Sprocket!Beautiful You Holidays ★★★★★ Covid lockdowns meant complete operational shut down for our small NZ owned business. However, in the last few months we have finally got back up and running again with the help from Josh and his Sprocket team.Their understanding, resources and communication has been unwavering in this process and we have seen measurable results month on month. Trust plays a big role in digital marketing and I believe their formula is full proof.Sprocket has had a big role to play in getting our small business back on it's feet. I couldn't recommend this company enough!NZ-Online-Pharmacy ★★★★★ The results speak for themselves. Our website has been lifted to the next level, in both hits & resulting translations into physical orders. Thanks Kieran & Team!Ketaki Rasmussen ★★★★★ Sprocket has experts who can take your digital marketing to the next level, and you get personalised service with a dedicated account manager to help you achieve growth. Great to deal with.Speednation ★★★★★ Outstanding, the team at Sprocket have been tremendous, and taken our store to the next level. Ronnie and the team are on to it and get things done quickly to a high standard. If you are looking for a marketing team, this is your one stop shop for all your marketing needs!Team at Speednation.co.nzcam scott ★★★★★ So far all of my requests from Sprocket Digital have been handled very professionally and timely. I am really enjoying the level of communication and how easily approachable the team is.Andrina Shieffelbein ★★★★★ Sprocket has been amazing for my small buisness! Can't recommend enough if you want results from your advertising!Meelee Joe ★★★★★ Great working with the team at Sprocket Digital! We found the company friendly, accomodating, and they helped us to develop our knowledge of the business analyticsLance Metz ★★★★★ Sprocket has been an incredible digital marketing partner, helping us grow our monthly turnover. They are extremely helpful and are quick to respond to any needs we may have. I would highly recommend for any company looking to take on a digital transformation journey.Matt Boylan ★★★★★ This is the second time I have used Sprocket Digital in my role as Marketing Manager for small to medium sized businesses. Given our marketing team is very small and we don't have a specific digital marketing resource internally, it gives me peace of mind knowing that all our digital needs are being outsourced to Sprocket. On both occasions of working with Sprocket, the team have very quickly got up to speed on our business. The setup is seamless and my regular meetings with the team help to identify opportunities for us to leverage. The entire team are really knowledgeable and down to earth even though they have some very experienced people working on our account. I would highly recommend Sprocket to any other business who wants expert advice and guidance on their digital marketing with an accessible and down to earth approach.Dylan Carter ★★★★★ Sprocket Digital is the real deal! They have turned our company around in our initial month of working with them and I could not recommend them more.The team is super helpful always making the time to have meetings with us and answer our endless amounts of questions.We are looking forwarded to working with them for the long term!Richie Stott ★★★★★ It has been a seamless transition to Sprocket and they have delivered on the goods. Very happy with the service and results. Our account manager, Kieran is great to deal with.Chris Sinclair ★★★★★ Great team to work with, we've experienced growth from day 1 and we're still going! Thank you team Sprocket DigitalMegan Blincoe ★★★★★ We are a new Client of Sprocket and I cannot fault them! Especially Ethan, he has been so available and clearly knows what he's talking about. He has been very patient with us and has thoroughly updated and explained every part of the set up and progress to date. Highly recommend using Sprocket DigitalAlastair Pope ★★★★★ Harry and the Sprocket team have been amazing in connecting with and successfully converting a new audience for our business. During these challenging economic conditions, the additional revenue they've generated has proven to be invaluable. Their professional, transparent, and data-driven approach has rekindled my confidence in the agency model.Josef Arnet ★★★★★ Sprocket Digital has been great to work with and has provided great inside and addition to the digital side of our business (Kitchen Things) their SEO team is fantastic and Harrison their Email marketing specialist is an absolute savant when it comes to knowing how set up email campaigns, templates as well as automatic email flows and the logic required to make them impactful and effective for a business. They always continue to impress with the work they do.Gabi Metz ★★★★★ Working with Sprocket has been so easy! Like a weight has been lifted off our shoulders. And the results so far have been fantastic!Sheree Palmer ★★★★★ Great Team to work with, communication is great and they are actively engaged with working with you.
AT SPROCKET,
WE'RE GEARED FOR GROWTH