Digital marketing that ticks your boxes, not someone else's
Sprocket Digital is a small team of big thinkers that proudly partners with Kiwi businesses just like yours to get more bang for your online marketing buck. With more than 20 years of digital marketing experience under our belts, our specialist team has the know-how and can-do to enhance your online presence and deliver results that directly impact your bottom line.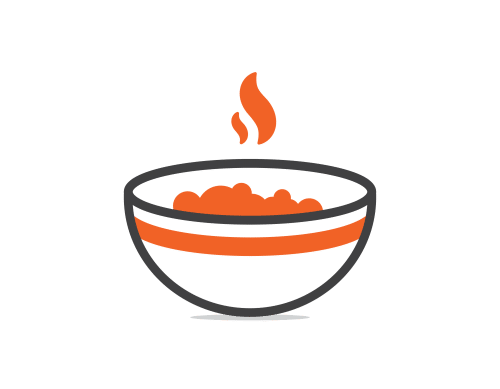 Large Agencies
| Too hot
Just because they're big, doesn't mean they deliver the best experience. Some large agencies treat their clients like numbers and focus more on their own sales targets, resulting in sub-par service and results.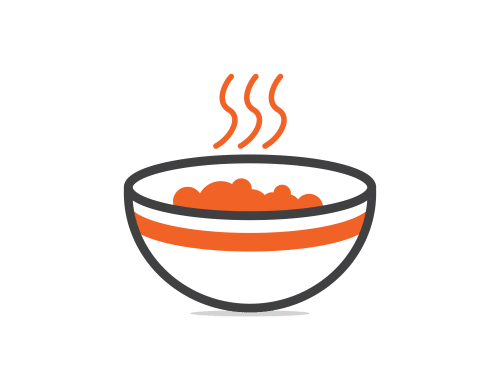 Sprocket Digital
| Just right
At Sprocket, we combine big agency experience with a small agency feel which gives us the flexibility to deliver your business the results you need with the service you deserve. Come and grow with us!
Sprocket Digital
Where experience is as
important as results
Are you getting the best out of online?
Get a FREE digital assessment & find out how Sprocket could transform your business.