Digital marketing company that ticks your boxes, not someone else's
Sprocket Digital is a small team of big thinkers based in Auckland, that proudly partners with Kiwi businesses just like yours to get more bang for your online marketing buck. With more than 35+ years of digital marketing company auckland experience under our belts, our specialist team has the know-how and can-do to enhance your online presence and deliver results that directly impact your bottom line.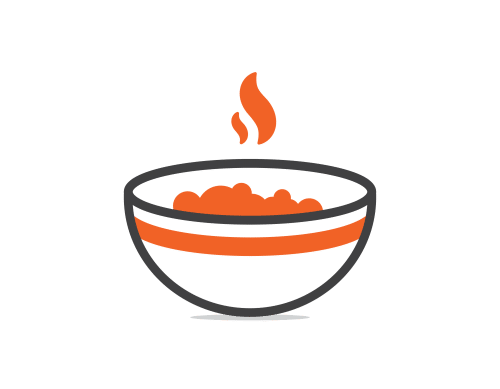 Large Agencies
| Too hot
Just because they're big, doesn't mean they deliver the best experience. Some large agencies treat their clients like numbers and focus more on their own sales targets, resulting in sub-par service and results.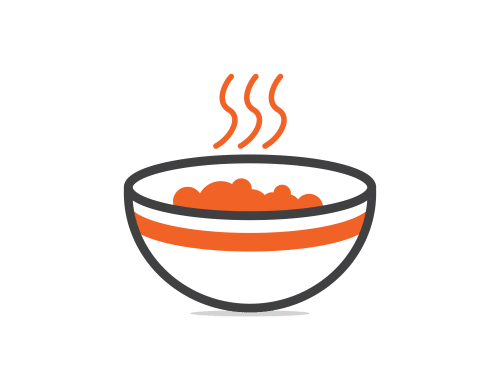 Sprocket Digital
| Just right
At Sprocket, we combine big agency experience with a small agency feel which gives us the flexibility to deliver your business the results you need with the service you deserve. Come and grow with us!
These guys are the true SEO experts. Brilliant. Dont go anywhere else.
Dan and the team have done a terrific job of expanding our digital marketing horizons. They are friendly, easy to deal with & go above and beyond to make sure that we have all of the information that we require about everything they are doing for us. If you are looking for a smart agency who really knows their stuff then get in touch - we're on track to have the best year the company has ever had!
Luke and the team are not like the other cowboys in this industry. Would highly recommend their well trusted service. Great communication throughout, with clear gains in online presence. Thanks again for your help!
Tailored Property Services
We wasted thousands of dollars with two other companies before I received a call from Luke at Sprocket. His in depth knowledge shone through when we met, and Sprocket produced results that exceeded my expectations.
Josh and Luke are great to work with, I cannot fault them. They are always there to help and we consistently see great results.
I have been using Sprocket Digital for over a year now across two different websites. They do a great job, if you have a question, nothing is too difficult to answer. Most importantly - the results are great.
These guys have been incredible with helping me in the growth of my company, never have a shortage of work due to the work these guys have put into my advertising. I would highly recommend Sprocket for anyone who wants to see a massive change in their company! Will keep using them for as long as i can!!
Great Service, very transparent, very quick to investigate any request we have. Highly recommended. A shining light in an industry of bad actors.
Great team of guys, always willing to help and have a depth of knowledge second to none in the AdWords and optimisation space. Have recommended them several times to friends and clients already so it is great they are out there getting real feedback from real clients and partners.
Love the team at sprocket. Josh and Luke have given our business a very personalized experience, always on call to our queries and have provided us with tangible results. Would strongly recommend them to anyone looking to advance their digital presence in the way of SEO or Add Words!
We started using Sprocket for our Google Ad words only at the beginning of June 2018 - in only 2 months we noticed a huge difference in the amount of leads coming in. They have been amazingly helpful and I really like our monthly catch ups. They are great on knowing where we are at and how things are working. Something that really lacked with a previous supplier.
Sprocket Digital
Where experience is as
important as results
Are you getting the best out of online?
Get a FREE digital assessment & find out how Sprocket could transform your business.