Discover how Sprocket Digital "spread the love" to secure Louvretec's presence across Australia & NZ.
Louvretec, based in Auckland, has been the expert in providing louvre roof systems, shutters, and panels for over twenty years. Through those two decades, they've expanded their business to serve locations across New Zealand and Australia, and still see space for growth.

Around a year ago, Louvretec's web design partner recommended they try Sprocket to enhance their digital marketing. Although they were already with another digital marketing agency, Rebecca King, Marketing Manager at Louvretec, was interested to see what Sprocket could deliver.

The needs and challenges of a well-developed company like Louvretec are different to your average growing business - with their brand identity securely established and name already known, our focus was on gaining a higher volume of good quality leads, and standardising advertising creatives across all their locations.

Visit Louvretec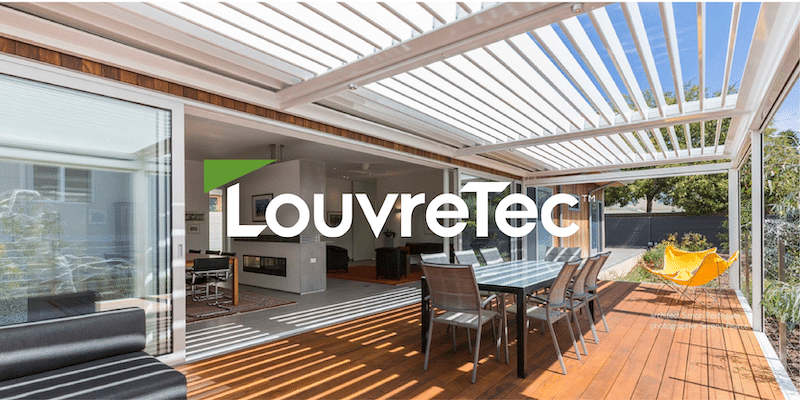 A strong relationship
makes a strong performance
Sprocket and Louvretec are both working toward the same goal - growing sales and revenue for Louvretec's businesses across Australia and New Zealand.
"Becks is an ideal client in terms of engagement and feedback. As they're well established, she knows her industry and brand like no one else. Our team produces custom content which is sent for approval, and she checks through it before publishing."

Harry Kidby, Senior Growth Advisor, Sprocket Digital

In working toward this goal, our teams have been able to collaborate and form a strong relationship that's advanced the campaign as well as taking a load off Rebecca's plate.
"Sprocket's copywriting team create blogs every month ready for me to proof. The copy contains trending keywords (and topics are often based on trending industry words) and always point out the solutions our product range offers to customers.
Our range is technical so I appreciate how readable and enjoyable each piece of draft copy is."

Rebecca King, Marketing Manager, Louvretec

This well-established relationship also played a key part in supporting Louvretec's advertising endeavours through lockdown in March and April. Since the company decided to continue their advertising, it was important to keep those ads up to date with every new development as it happened.

Through lockdown, Harry and Rebecca were in touch every week to check on and update Louvretec's retargeting ads to ensure they were relevant for each alert level.
"As we are in the construction industry, we were able to return to work at Level 3. We were able to easily amend our retargeting ads in the morning and have the changes made live very quickly. It was great to be able to let our customers and potential customers know that we were open at Level 3 and to reassure the public that we had excellent health and safety standards in place."

Rebecca King, Marketing Manager, Louvretec

Spreading the love
across Australia and NZ
Sprocket Digital now takes care of all Louvretec's digital advertising across Australia and New Zealand. The challenge that goes hand in hand with this enormous opportunity is retaining local care and focus while spreading the budget across two territories.

With close to forty locations to promote and two websites to bring leads back to, budgeting is by far one of the biggest challenges of a campaign like this.
"We've got two different websites - one for New Zealand and one for Australia - so we always work to our budget. Harry's aware of this, and how to fairly spread the budget between all of our dealers - each one is as important as the others. Harry was really helpful in showing me case studies and examples from other clients with many dealers, and how he effectively managed their SEO and the results they were getting."

Rebecca King, Marketing Manager, Louvretec

One of the key priorities for paid campaigns is brand protection - as the market leader in such a competitive industry, it's common for other businesses to steal leads or chip away at their position.
"We need to protect the brand name Louvretec, so when someone Googles 'Louvretec', this company should be the only thing they find - not any of their competitors."

Harry Kidby, Senior Growth Advisor, Sprocket Digital

Analytics never looked so good
After a year of working together, Rebecca is impressed with the performance of Louvretec's advertising and website.
"Our analytics have never looked so good … May this year is up 1000 visitors compared to last year, and that's despite Covid. Our sales team are busy and the leads we're getting are very well targeted, allowing our sales team to book site visits, provide quotations and grow sales."

Rebecca King, Marketing Manager, Louvretec

We're looking forward to continuing to develop Louvretec's campaigns across the Tasman in the coming months and seeing their leads and sales grow even more.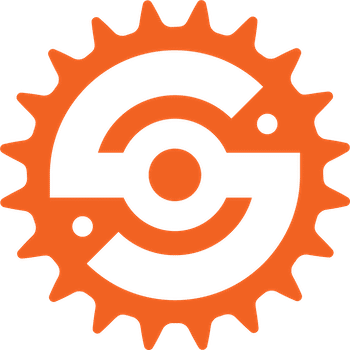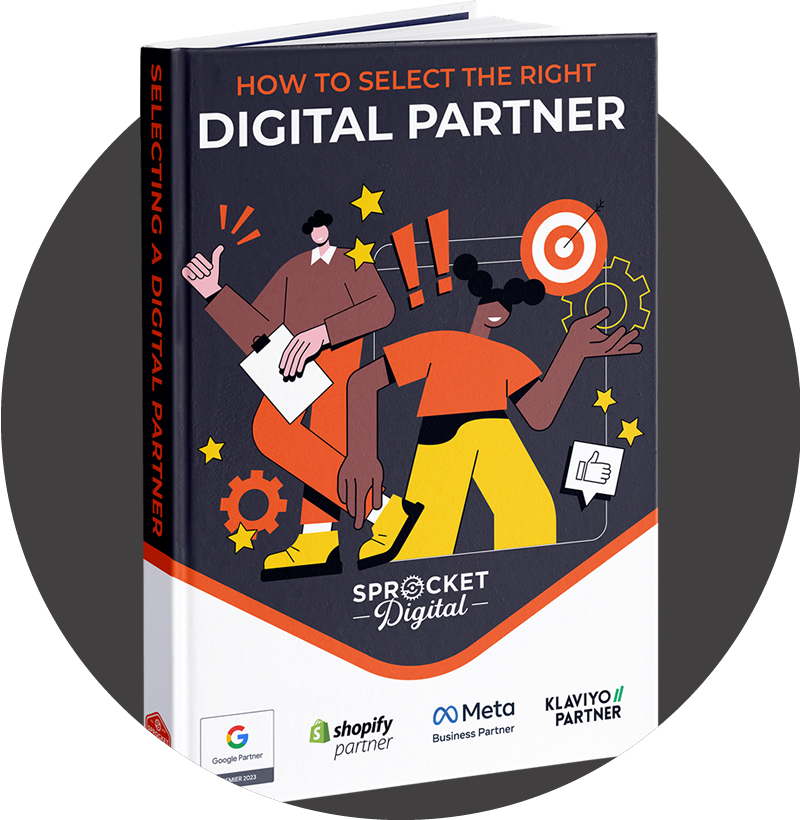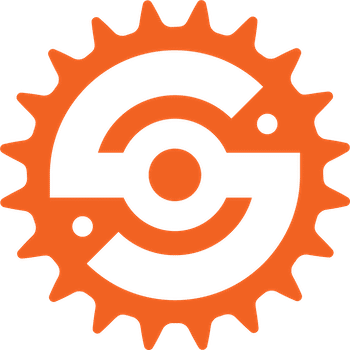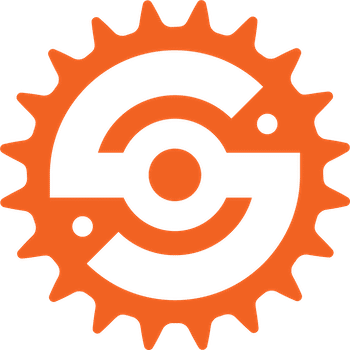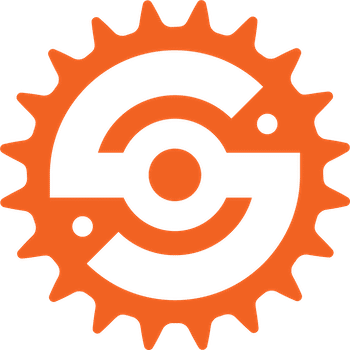 Grow Your
Business Today
Taking the first step is the easiest part with Sprocket Digital. Simply describe your company and schedule a free no-obligation consultation to find out how we can help scale your business and increase your revenue.

What Our Clients Say About Us
With well over one hundred 5-star Google reviews, its safe to say we are the real deal. Client relationships and demonstratable results are our priority. If you'd like to know more, we'll even let you talk to some real clients.
Chris Sinclair ★★★★★ Great team to work with, we've experienced growth from day 1 and we're still going! Thank you team Sprocket DigitalAlastair Pope ★★★★★ Harry and the Sprocket team have been amazing in connecting with and successfully converting a new audience for our business. During these challenging economic conditions, the additional revenue they've generated has proven to be invaluable. Their professional, transparent, and data-driven approach has rekindled my confidence in the agency model.Lance Metz ★★★★★ Sprocket has been an incredible digital marketing partner, helping us grow our monthly turnover. They are extremely helpful and are quick to respond to any needs we may have. I would highly recommend for any company looking to take on a digital transformation journey.Ketaki Rasmussen ★★★★★ Sprocket has experts who can take your digital marketing to the next level, and you get personalised service with a dedicated account manager to help you achieve growth. Great to deal with.Beautiful You Holidays ★★★★★ Covid lockdowns meant complete operational shut down for our small NZ owned business. However, in the last few months we have finally got back up and running again with the help from Josh and his Sprocket team.Their understanding, resources and communication has been unwavering in this process and we have seen measurable results month on month. Trust plays a big role in digital marketing and I believe their formula is full proof.Sprocket has had a big role to play in getting our small business back on it's feet. I couldn't recommend this company enough!Richie Stott ★★★★★ It has been a seamless transition to Sprocket and they have delivered on the goods. Very happy with the service and results. Our account manager, Kieran is great to deal with.Andrina Shieffelbein ★★★★★ Sprocket has been amazing for my small buisness! Can't recommend enough if you want results from your advertising!NZ-Online-Pharmacy ★★★★★ The results speak for themselves. Our website has been lifted to the next level, in both hits & resulting translations into physical orders. Thanks Kieran & Team!Matt Boylan ★★★★★ This is the second time I have used Sprocket Digital in my role as Marketing Manager for small to medium sized businesses. Given our marketing team is very small and we don't have a specific digital marketing resource internally, it gives me peace of mind knowing that all our digital needs are being outsourced to Sprocket. On both occasions of working with Sprocket, the team have very quickly got up to speed on our business. The setup is seamless and my regular meetings with the team help to identify opportunities for us to leverage. The entire team are really knowledgeable and down to earth even though they have some very experienced people working on our account. I would highly recommend Sprocket to any other business who wants expert advice and guidance on their digital marketing with an accessible and down to earth approach.Speednation ★★★★★ Outstanding, the team at Sprocket have been tremendous, and taken our store to the next level. Ronnie and the team are on to it and get things done quickly to a high standard. If you are looking for a marketing team, this is your one stop shop for all your marketing needs!Team at Speednation.co.nzSheree Palmer ★★★★★ Great Team to work with, communication is great and they are actively engaged with working with you.Dylan Carter ★★★★★ Sprocket Digital is the real deal! They have turned our company around in our initial month of working with them and I could not recommend them more.The team is super helpful always making the time to have meetings with us and answer our endless amounts of questions.We are looking forwarded to working with them for the long term!cam scott ★★★★★ So far all of my requests from Sprocket Digital have been handled very professionally and timely. I am really enjoying the level of communication and how easily approachable the team is.Maggie from Astound Smile ★★★★★ We have worked with a couple of other agencies that did not deliver and I'm impressed with the level of service, support & results we get from Sprocket. Within a few weeks of working with Sprocket, we can see immediate improvement on our sales. Harry and the team has taken the time to understand our business and continue to work on delivering results. We look forward to continue working with Sprocket to grow our business. If you are looking for a result-focused agency, you can't go wrong with Sprocket!Josef Arnet ★★★★★ Sprocket Digital has been great to work with and has provided great inside and addition to the digital side of our business (Kitchen Things) their SEO team is fantastic and Harrison their Email marketing specialist is an absolute savant when it comes to knowing how set up email campaigns, templates as well as automatic email flows and the logic required to make them impactful and effective for a business. They always continue to impress with the work they do.Meelee Joe ★★★★★ Great working with the team at Sprocket Digital! We found the company friendly, accomodating, and they helped us to develop our knowledge of the business analyticsNudi Point ★★★★★ FINALLY... a digital marketing company that actually gets the results. This is the 5th business I have dealt with in the last 7 years - and the only business that has proven results. Our sales have increased hugely and it's only been 1 month. Harry is amazing to work with and the whole team at Sprocket Digital know exactly what they're doing. The results speak for themselves. Highly recommend!Gabi Metz ★★★★★ Working with Sprocket has been so easy! Like a weight has been lifted off our shoulders. And the results so far have been fantastic!Megan Blincoe ★★★★★ We are a new Client of Sprocket and I cannot fault them! Especially Ethan, he has been so available and clearly knows what he's talking about. He has been very patient with us and has thoroughly updated and explained every part of the set up and progress to date. Highly recommend using Sprocket Digital
AT SPROCKET,
WE'RE GEARED FOR GROWTH